Special deal for a limited time at 55$ instead of $125
The most complete and resourceful Webinar on keeping and caring for backyard chickens. Over 67 videos from an experienced urban backyard chicken keeper and author on the subject.
This informative online course, for citizens and families, is more than 6 hours of videos full of tips, tricks and know-how. You will find all you need to know to be able to care for your chickens in the safest and most responsible way.


Online delivery of this course allows you to participate from across Canada at any time. Register now and listen at your convenience. You have 3 months to complete the course and obtain your certificate.
The Webinar is specifically optimised for urban chicken keepers, neither for production nor for industry.
The best training is with Urban Chicken Coops Canada.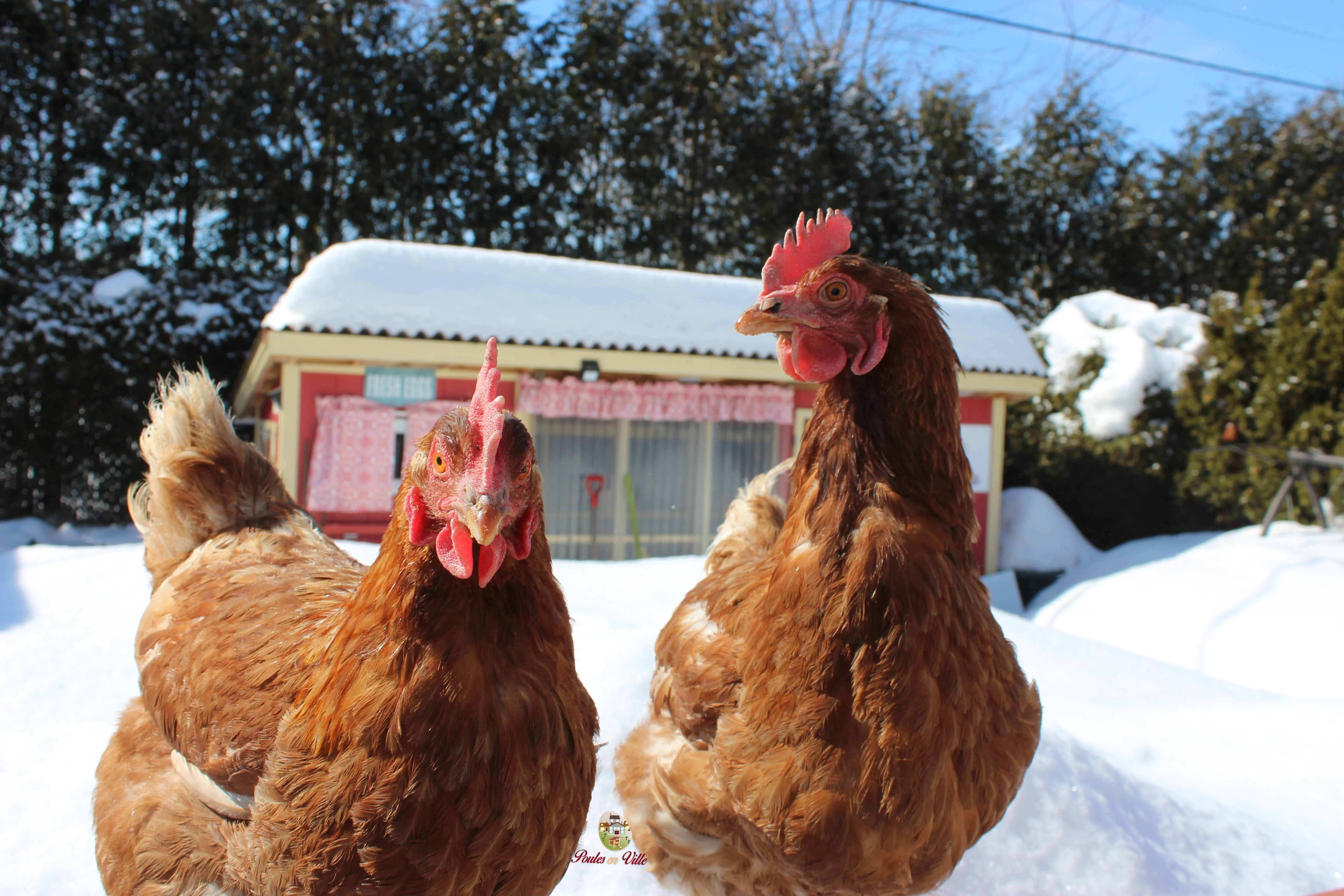 Learn all the basics and how to enjoy and keep your chickens all winter long.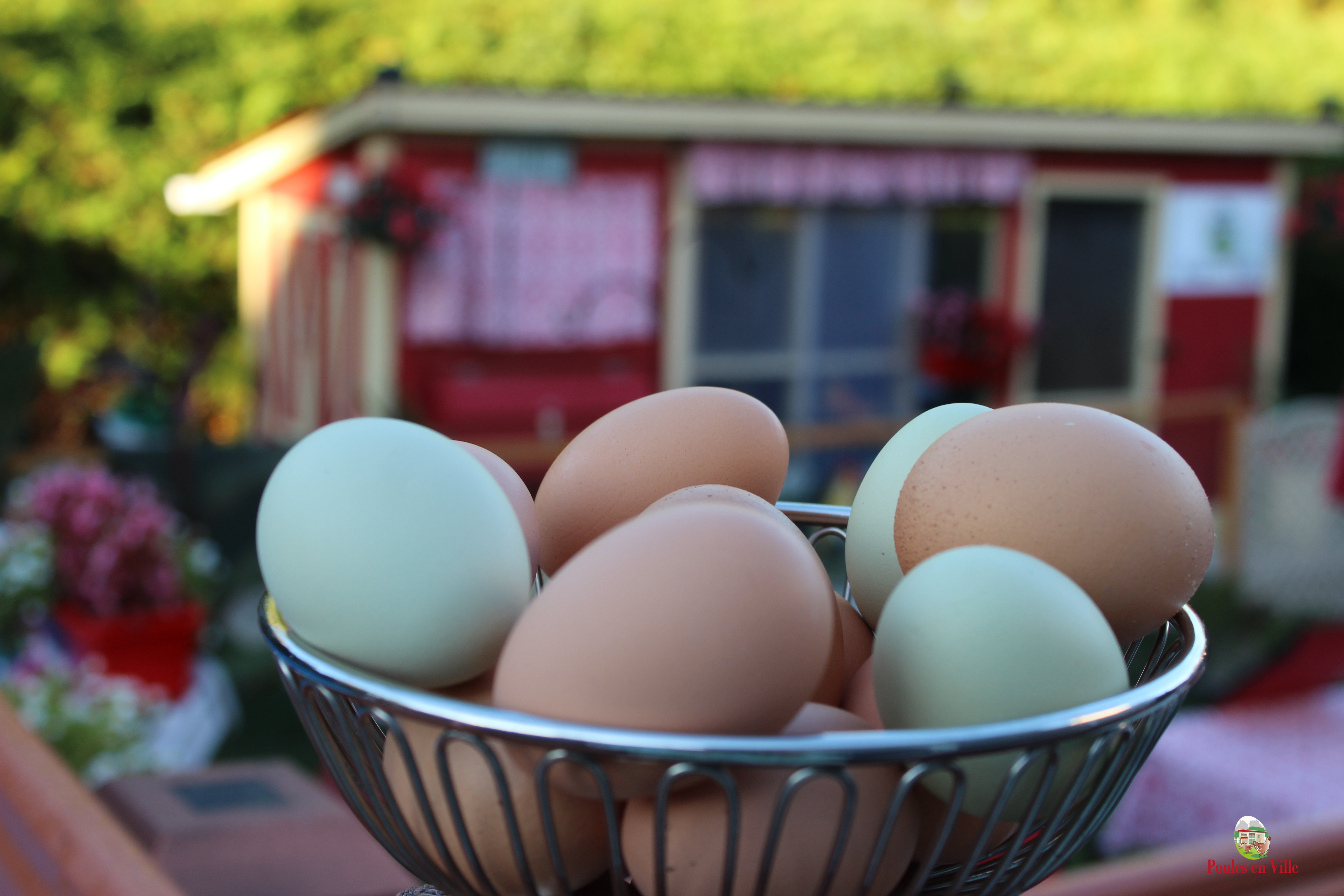 Beautiful eggs
Get fresh eggs all year long!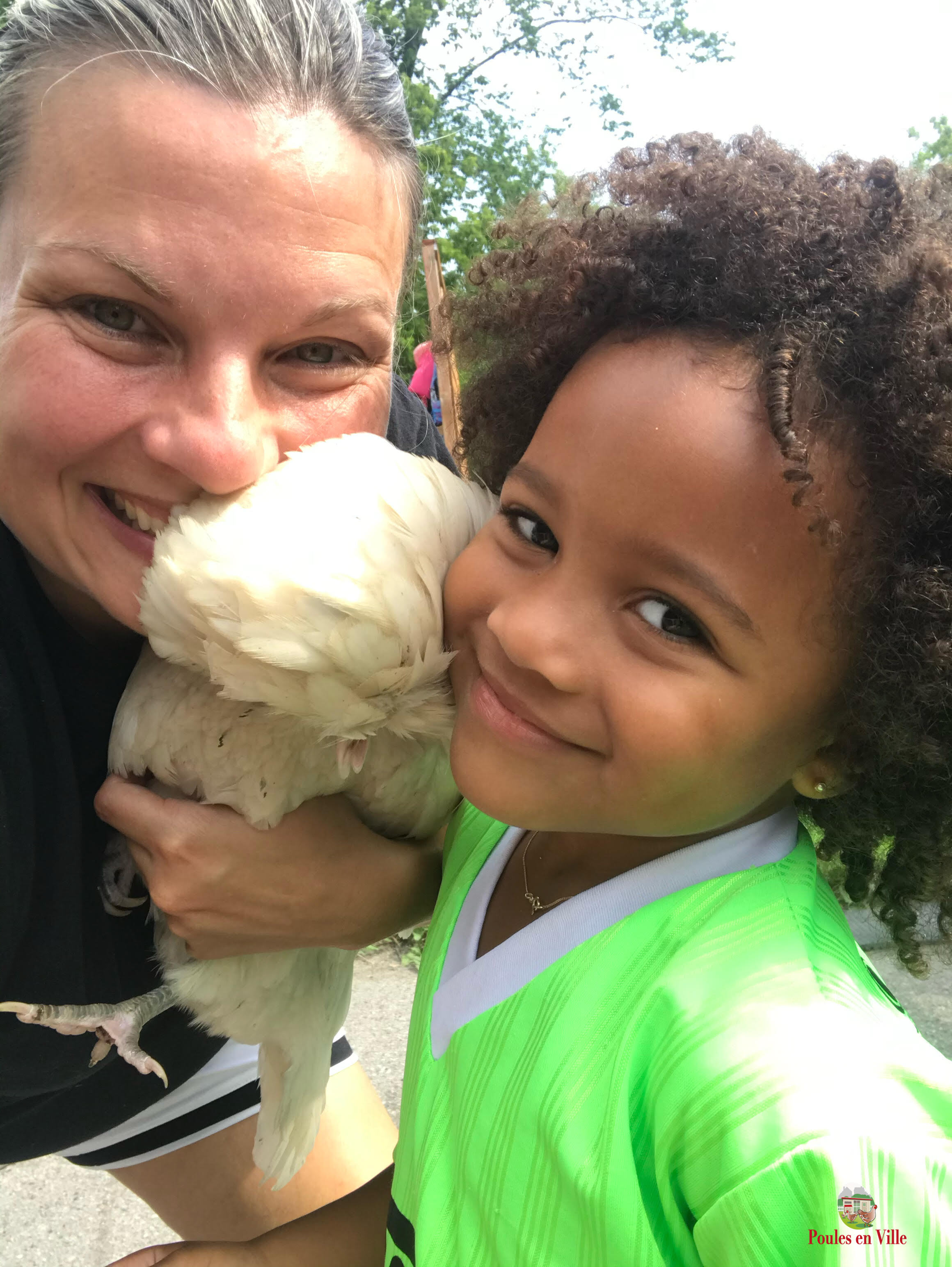 Chickens can be great pets for your family. Seeing them in your backyard is a joyful sight.
Testimonial
Listen to Norm and see what he has to say about this course!
Listen to M. Michaud and see what he has to say about this course!


The most complete course webinar you can ever find.
All you need to know for you and your family. Get ready, learn from this great webinar, and get your certificate!
Testimonial from users:
I'm in Olds, Alberta. Your course was so informative and very nicely laid out. I plan on going back over the content and taking notes for future reference as the content was so helpful!

Elizabeth Hoddinott